Evanston – Home of Fresh Air, Freedom & Fun!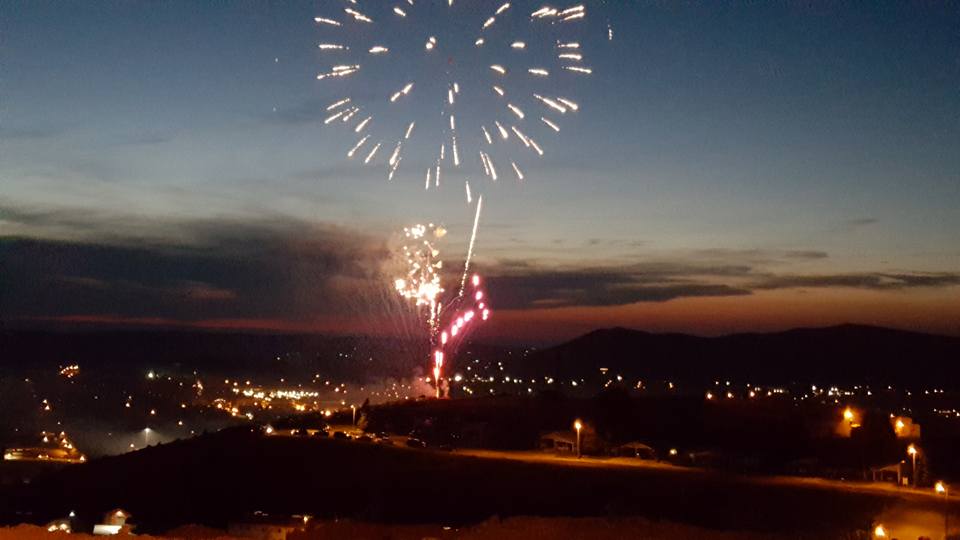 Welcome to the scenic frontier of Evanston, Wyoming! Located at the feet of the towering Uinta Mountains, this scenic southwestern city has attracted residents who adore it for its award-winning schools, plentiful recreational opportunities, and serenely appointed open spaces. Evanston idealizes small town living with close proximity to the urban features of the Salt Lake metropolitan area.  The city of Evanston sits at 6749 feet above sea level and boasts fresh, clean, air and plenty of sunshine year round.  It is the largest municipality (over 12,500 in population) in Uinta County, Wyoming and is also the county seat.  It's a small town vibe with big city flair from community parades, theatre productions, rodeos and a spectacular 4th of July fireworks display. We're your one-stop place to find links to everything you could want to know about Evanston, and Uinta County Wyoming.
Visit "
Utilities & Government Services
" and "
Schools
" for listings and links to those specific Relocation Services.  All other services, event & activity listings to assist you in relocating to Evanston are listed below.  Click on the images to go to business or organization websites.